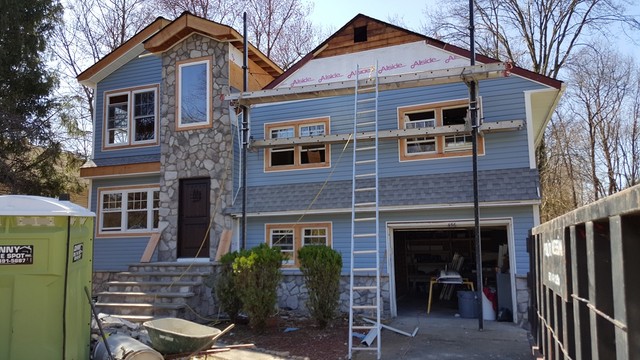 Oliveri Developments LLC
Dear Lizzie,

"We're having our house remodeled, and the construction crew that's on-site every day blasts their music while working, and smokes cigarettes while splayed out in my front yard during their lunch break. I've seen them spitting and have heard them shouting curse words. Is it OK to tell them to tone it down a bit?"

The Short Answer

Yes. It's absolutely within reason to ask your contractor to speak to the crew about these issues. Most workers will be professional and considerate on the job site, but here are some suggestions for approaching those who may not be.

The Long Answer

Music. Crews may play music louder than what we th...